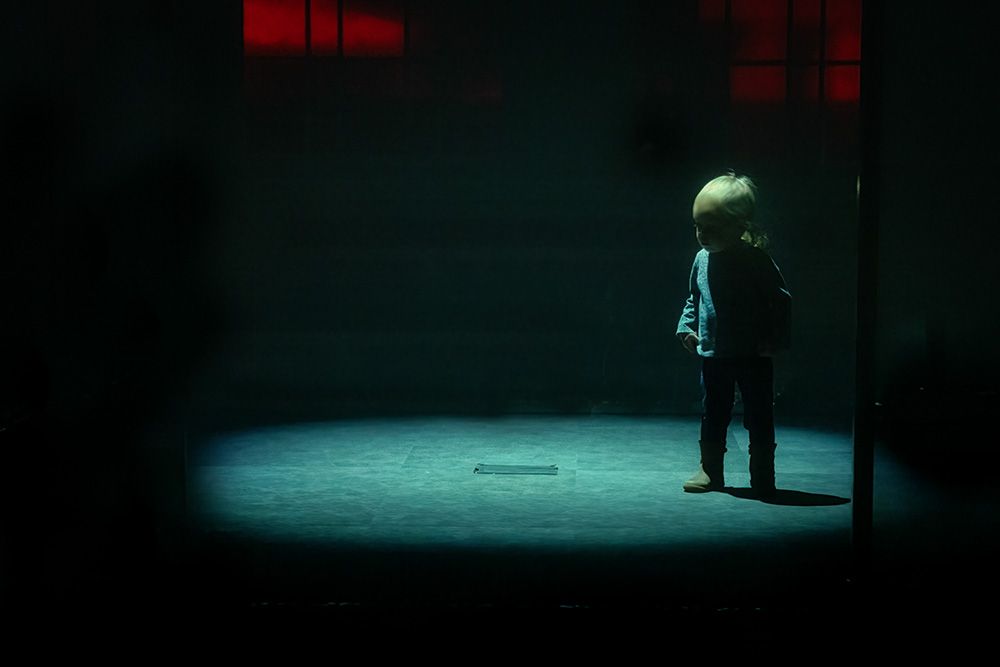 Wild Rice Retreats
Transcendent Photography: Ignite Your Creative Spirit
A unique pathway to exploring your photography
with Eileen McCarney Muldoon & Olaf Willoughby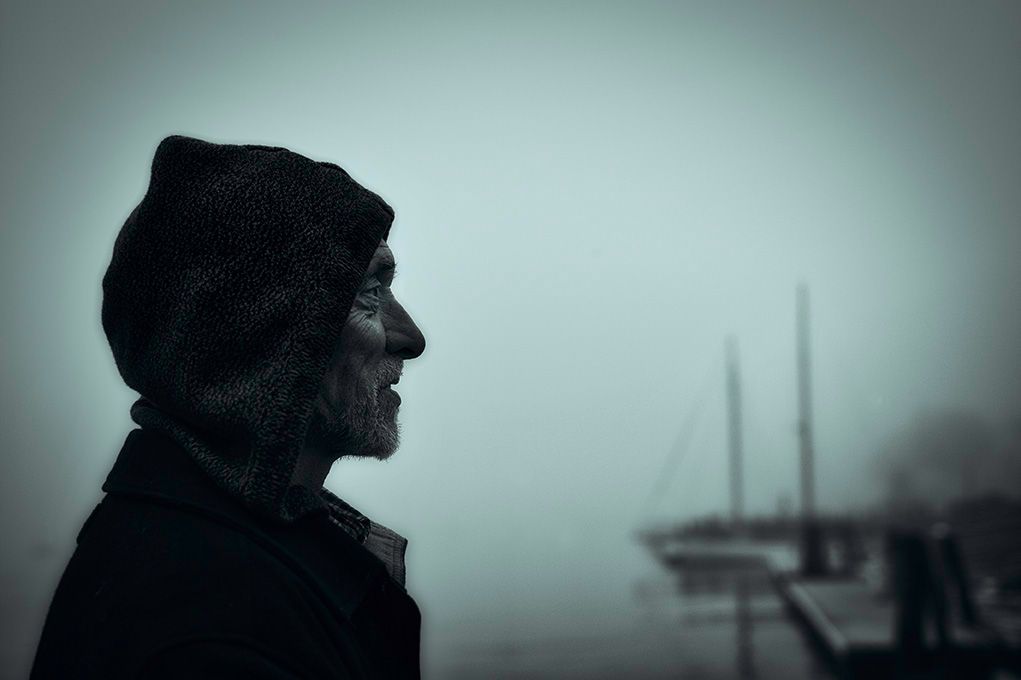 Olaf Willoughby and I are delighted to announce: Wild Rice Photography Retreat
This photography retreat will help you reexamine the furthest reaches of your artistic vision and connect with a refreshing new sense of depth and surprise in your photography. Students interiority will move to generosity as they share their authentic work.
All levels of photographers welcome.
This workshop will take place June 2024.
https://www.wildriceretreat.com/retreats-wisconsin/eileen-muldoon--olaf-willoughby