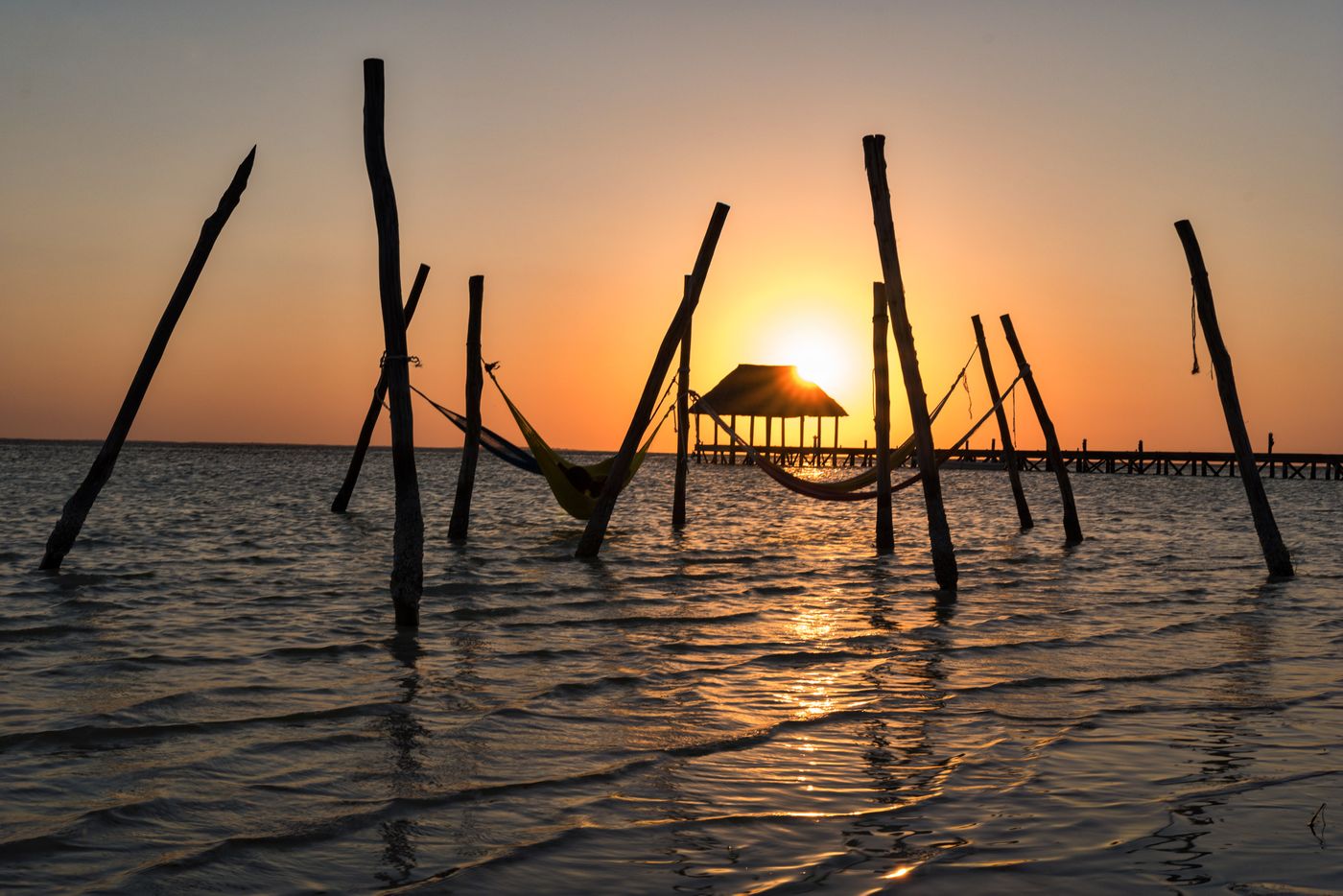 MAINE MEDIA WORKSHOPS
Visual Conversations at Maine Media Workshops
June 24 - June 30, 2018
SPONSORED BY LEICA WITH COMPLEMENTARY USE OF THEIR EQUIPMENT
A unique pathway to exploring your photography
with Eileen McCarney Muldoon & Olaf Willoughby
Expect to be jolted. Our workshop will stretch your creative horizons and encourage you to experiment, to break new ground by breaking with routine.
Unique amongst photography workshops, you'll be collaborating with the other talented photographers in our group throughout the creative process. From choosing themes, to seeing, shooting, sharing and building towards your own art show at the end of the week.
Expect to be challenged. Each day we'll use examples drawn from different artistic disciplines such as painting and music. Eileen and Olaf will show how the works of the masters can inspire a new energy in your photography.
Expect to be delighted. The rewards of sharing creative decisions are well known in music, dance, theatre and film. Visual Conversations bring these rewards to photography. Grow with the flow of ideas. Your individual talents will not be diminished but complimented.
Through daily group discussions, individual feedback and review, Eileen and Olaf will work hard to encourage your growth in developing an exciting and satisfying body of images.
_______________________________________________
Santa Fe Workshops
July 15-20, 2018
WESTERN MASTERS/EASTERN INFLUENCE
A unique pathway to exploring your photography
with Eileen McCarney Muldoon & Olaf Willoughby
In this imaginative and intensive workshop Eileen and Olaf will combine a study of the works of some of the masters of photography with Eastern philosophy to inspire you to explore a new visual style.
Goals
This workshop answers the question, 'how do I develop as a photographic artist?'
During the week we will cover…
The idea of seeking artistry through evaluating the works of the masters is thousands of years old. We will tap into the intriguing Japanese practice of Shu Ha Ri which embodies the principles of study, assimilation and innovation.
Shu (study) involves slowing down to gain an in depth understanding of a masters work and internalising that style of shooting.
Ha (assimilation) switches the emphasis to back to your own work. We reflect on how these new approaches to seeing can benefit your personal style.
Ri (innovation) is where we no longer need the master. The foundation of the first stages breeds the self confidence to shoot in refreshing new ways and opens new doors to your creativity.
Outcomes
The disciplined deep study of a master and this Eastern philosophy will elevate your work to new heights.
You will leave this workshop inspired and find your personal work enhanced.
This workshop is intended for those who have a working knowledge of their camera and want to expand their creative and artistic skills.
TO LEARN MORE ABOUT THIS WORKSHOP, PLEASE VISIT https://santafeworkshops.com/workshop/western-masters-eastern-insights/
_______________________________________________