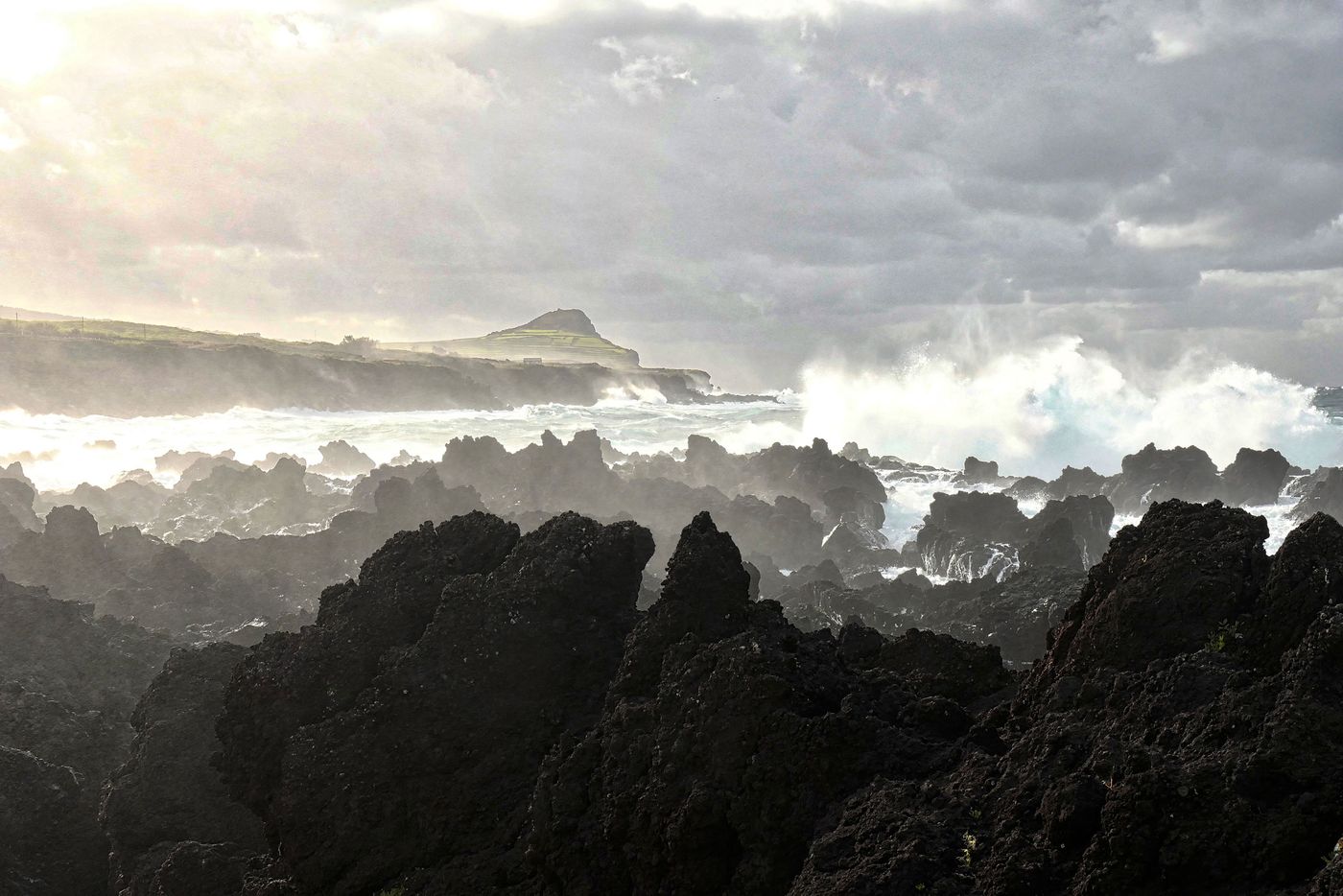 ANNOUNCING LIGHTDANCE
A NEW VENTURE FROM
EILEEN MCCARNEY MULDOON
AND OLAF WILLOUGHBY
Over the past two years we've collaborated on a variety of photographic projects. We've explored multiple exposures, visual rhymes, incorporating text, working in film and digital and shooting with everything from iPhones to Leicas. Along the way we made one of those simple but startling discoveries – that despite collaboration being so unusual in photography, it truly enhances our ways of seeing and shooting.
And the benefits aren't temporary. When those skills transferred back into our solo work, we realized that we had stumbled on something important, which had enabled us to grow artistically. If it worked so well for us – why shouldn't it work for others?
LightDance is all about using The Power of Imagination. In our workshops we'll share our techniques and show how our special blend of co-operation and individualism can help your creative voice and vision.
______________________________________________
___________________________________________________________________
LEICA GALLERY, BOSTON, MA

A Step Beyond | 26.5N, 77.8W

by Eileen McCarney Muldoon

Opening January 5th, 2017

Leica Gallery Boston is proud to present "A Step Beyond | 26.5N, 77.8W," an exhibit from fine arts photographer Eileen McCarney Muldoon highlighting daily life in the city of Havana, Cuba. The collection will debut on January 5, 2017with an opening reception, and be available for public viewing from January 5 - March 5, 2017.

26.5N, 77.8W denotes the latitude and longitude of Cuba, setting the location for the collection. These photos are the result of McCarney Muldoon's experiences traveling within Cuba for the past five years, co-teaching photography workshops to fellow enthusiasts on the island. Through these personal encounters, she has captured the homes, lives, and fervent hospitality of the Cuban people and their culture. Her passion shines through in her honest and revealing photographs.

You are invited to join us for the opening Thursday January 5th from 6pm - 9pm.