Iceland Photo Tour
with
Eileen McCarney Muldoon:
Northern Lights and South Coast
October 11-19, 2019
Join me on my next photo tour to Iceland, one of our planet's most fascinating and unique environments.
Experience the vast volcanic landscape, breathtaking glaciers, seek out the Northern Lights, and hardy Viking hospitality that have been celebrated for centuries in Icelandic sagas.
We can't predict the weather, however, this is one of the most opportune times of year to capture the Northern Lights.
On this unique expedition, view towering volcanic pillars,
and hike to stunning waterfalls. From the remote farms,
diverse landscape of the Snaefellsnes Peninsula, Southern
Coast, and the Jokulsarlon Ice Lagoon, Iceland has some
of the most picturesque landscapes.
At every turn, the vistas will astound you.
For more information or to register contact
Strabo Photo Tour Collection:
607-756-8676 www.phototc.com
http://phototc.com/tours/details/iceland-photo-tour-northern-lights-and-south-coast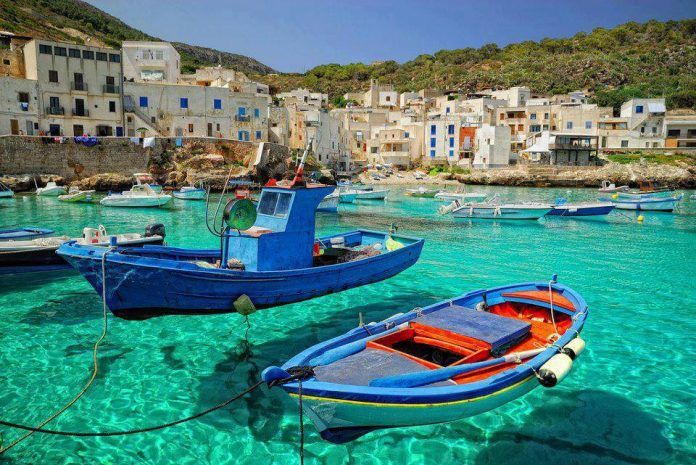 Future Tours
It's time to start planning for your next photo adventure. I will be going to both Sicily and Scotland in 2020. Please visit: strabotours.com for the dates and details!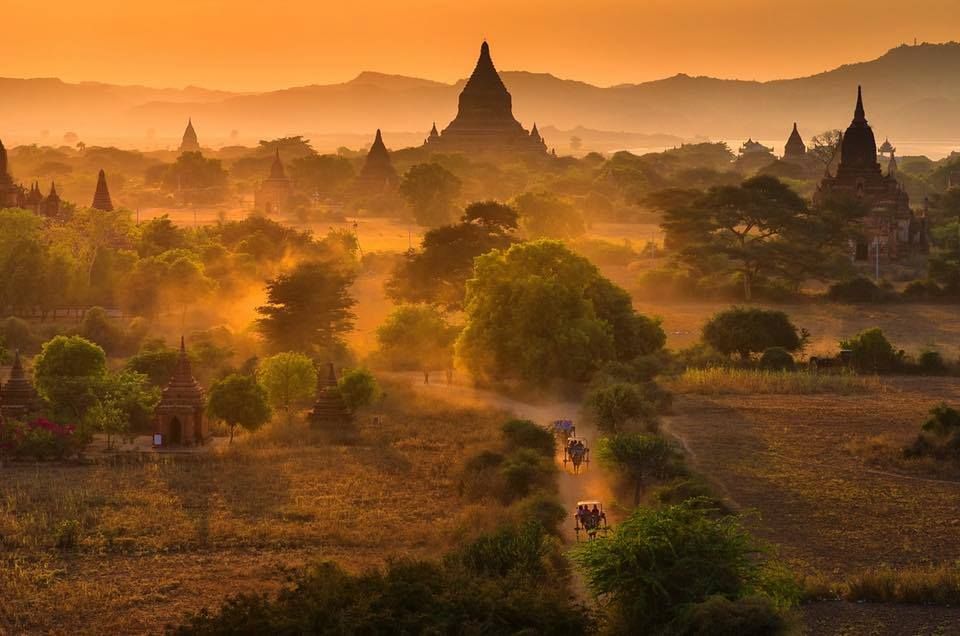 Myanmar 2019
WHAT TO EXPECT:
Myanmar Feb. 7-20, 2019
On this tour you will have two photo instructors. The first being professional photographer and tour guide Eileen McCarney Muldoon, who has traveled the world leading international photography tours. Secondly, Win Kyaw Zan is an accomplished professional photographer who is from Myanmar, and has been leading photo tours there for the last 15 years.
A note from Eileen ~
I've been told my teaching style is very fluid ~ it changes with each individual student. Everyone has their own method of learning, so I adapt to you, rather than you having to adapt to different intructors. That is one of the reasons I enjoy leading workshops. It allows me the opportunity to spend individual time with each student. Travel workshops attract beginner to advanced photographers and it is equally as exciting to see the beginner learn to master the controls of their camera as it is to see the proficient photographer leap to new creative heights. I have seen photography enhance the lives of many students, so I look for ways that each student can apply photography to enrich their life. ~ Eileen
Win has been voted Myanmar's photographer of the year three times now. If you are a beginner, don't let that intimidate you, as his second passion after photography is teaching others how to take great photos. He has been teaching for many years now, and conducts local weekend courses in Myanmar as a Nikon representative. Win knows the best places to capture just the right light on his countries iconic sights as well as get you off the beaten path, where you will be immersed in the culture and become part of the local scene.
All breakfasts and lunches are included in the tour program, Win will provide recommendations for dinners to be taken on your own or enjoy with your Eileen and your fellow tour participants.
Myanmar (Burma) is a developing country, full of natural beauty with primitive hill tribes, ancient pagodas and temples, silvery beaches, snow-capped mountains and untouched archipelagos. Myanmar's iconic sights consist of what many refer to as 'THE BIG FOUR': Yangon with the Shwedagon Pagoda, British Colonial architecture, street vendors, and monks walking for their morning alms; Bagan with the Irrawaddy River and panoramic temple views from your hot air balloon; Mandalay's monasteries and U Bein bridge; Inlay with it's tranquil floating pagoda's, gardens and local markets. Please join tour leaders, Eileen Muldoon and Win Kyaw Zan on this incredible cultural and photographic opportunity. The emphasis of the trip is on photography, yet this is much more, one that non-photographic travelers can enjoy just as well. While we maintain an active schedule, the pace will provide ample opportunity to explore and photograph villages, pagodas and markets, and it is an amazing journey.
http://phototc.com/tours/details/exotic-myanmar-photography-tour