Southern France Photo Tour
with
Eileen McCarney Muldoon:
September 8 -17, 2022
Join me on my next photo tour to Southern France.
Nine days of photographing and instruction.
Tour limited to 12 participants for extra attention and to flow with ease in small villages, and Provence.
Rich French flavors, luscious landscapes, soaring cliffs above golden yellow historic buildings.
Explore the fortified Citadel and Chateau of Carcassonne.
The serene Dordogne River port towns, sleepy hamlets and stunning discoveries, rich in cultural heritage.
The Medieval village of Saint Cirq Lapopie, perched against soaring cliffs, high above the Lot River, includes 13 historic monuments.
Picturesque Provence, explore the hidden gems with Eileen and your local guide, sharing their rich cultural heritage of Southern France with you.
Authentic Camargue horse demonstration with local Cowboys.
For more information or to register contact
Strabo Photo Tour Collection:
607-756-8676 www.phototc.com
https://phototc.com/tours/france-dordogne-to-provence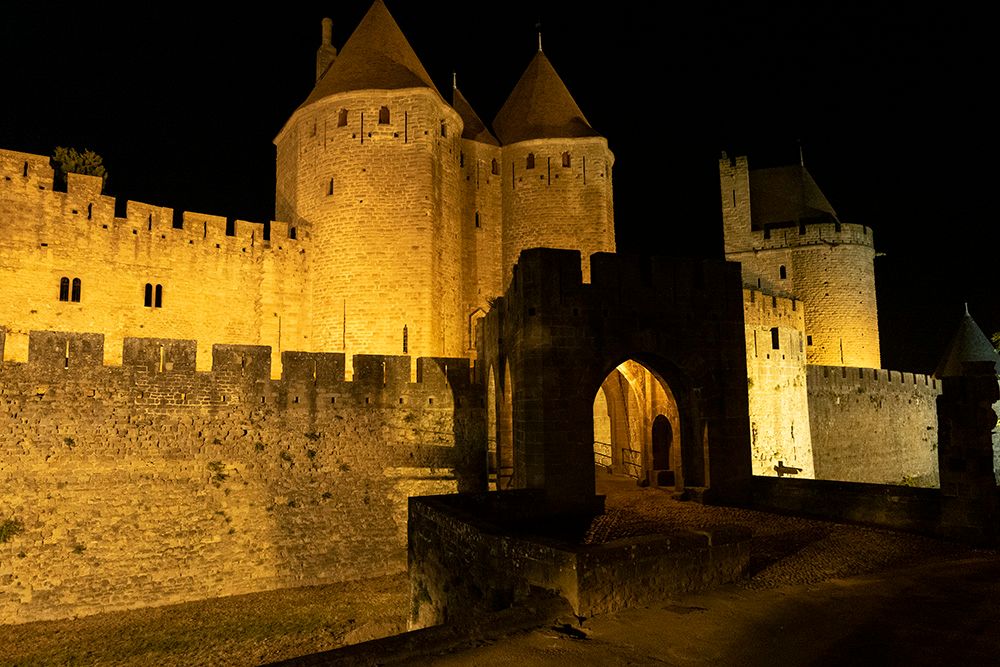 A note from Eileen ~
I've been told my teaching style is very fluid ~ it changes with each individual student. Everyone has their own method of learning,